Site Launch Giveaway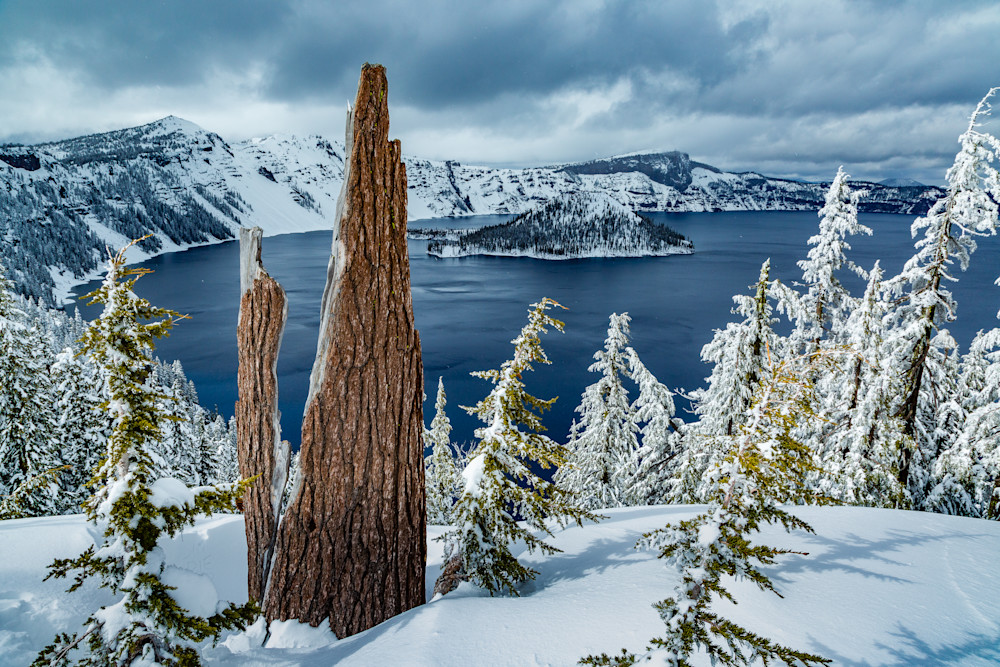 Hey everyone! I'm giving away a 13x20 Gloss Metal print of
"Stump in snow, Crater Lake"!
To enter, fill in your name and email address below.
Giveaway ends on Thursday, February 27, 2020.
I'll follow up in an email to confirm your entry. If you don't see a confirmation email, check your spam folder.